Your organic produce may not be as wholesome as you think it is– currently, plants being grown in soil-less hydroponic operations are being labelled as certified organic in the United States. This comes despite heavy opposition from the farmers who follow organic guidelines and the eaters who want the guarantee that their organic food was grown in soil.
The National Organic Standards Board has recommended that the USDA prohibit organic certification of produce grown in hydroponic systems. However, the USDA has ignored that recommendation since 2010.
Furthermore, the Organic Food Production Act mandates that in order to be certified organic, crop productions must meet a certain standard of soil fertility and management. Crops grown in hydroponic systems cannot be tested the same way crops grown in soil can, and therefore cannot be held to the same standards, meaning they cannot meet the requirements needed to be labelled certified organic.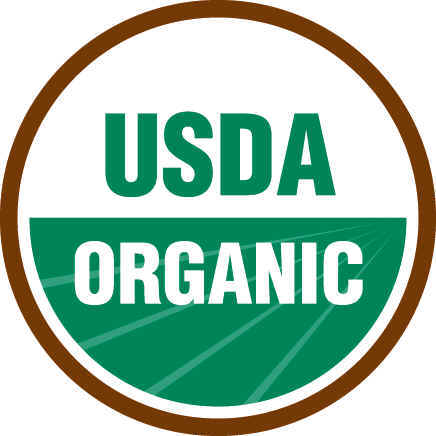 As is noted in the USDA Report and Recommendation on Organic Farming (1980):
Soil is the Source of Life

—Soil quality and balance (that is, soil with proper levels of organic matter, bacterial and biological activity, trace elements, and other nutrients) are essential to the long-term future of agriculture. Human and animal health are directly related to the health of the soil.
Feed the Soil, Not the Plant

—Healthy plants, animals, and humans result from balanced, biologically active soil."
Don't let hydroponics cut corners with your food. These systems do not encourage soil health or fertility, and do not meet the requirements to be labelled organic.
Uphold the integrity of our ecosystems, our food, and the farmers who work to produce truly wholesome, organic crops grown in soil. Use your voice and sign the petition urging the USDA to stick to the standards surrounding organic farming.
SIGN THIS PETITION NOW TO LET THE USDA KNOW HOW YOU FEEL:
We demand that the USDA National Organic Program accept the 2010 NOSB recommendation to prohibit soilless hydroponic vegetable production as certified organic. We ask that you immediately institute a moratorium on the organic certification of all NEW hydroponic acreage until the final rule is issued.
To sign the petition, go to this website:
http://www.keepthesoilinorganic.org/
Change Food® works toward a healthier food system for people, animals & the planet.  Learn more about Plant Eat Share – planting food in public spaces. For free.